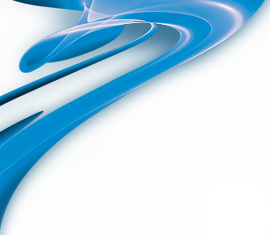 Super Change
Fast & Easy R22 System Retrofit
981
/ Links Mineral/AB oil to any HFC refrigerant
/ Eliminates oil change out
/ Replaces R22 line set conversion flush
/  Combats systems contamination reducing TEV failure
WHAT IS SUPER CHANGE™?
SUPER CHANGE™ allows for a fast & easy conversion from R22, or any mineral/alkylbenzene oil system, to all HFC refrigerants, including POE-based R407C & R410A.
HOW DOES IT WORK?
SUPER CHANGE™ creates a strong compatibility link between mineral/alkylbenzene oils & HFC refrigerants. No change out of the oil, "O" rings, or gaskets required, eliminating compressor downtime & line set flush.
OTHER BENEFITS:
Super Change™ removes water and oxygen preventing corrosion, oil breakdown, helps restore lubricant to original condition, to combat system contamination, reducing TEV failure. It also extends compressor life by boosting efficiency, reducing oil logging in systems.
Super Change™ also rejuvenates o-rings, elastomers, and gaskets, in most cases eliminating the need to replace them when switching to an HFC refrigerant.  Components worn through normal wear and tear may need to be replaced.


How It Works