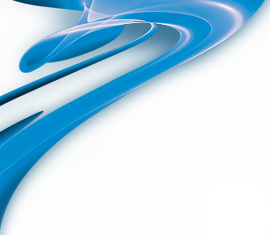 About Us
Cliplight Manufacturing Co. was founded in 1976 and has grown into an innovator and manufacturer
of products in three global markets: Automotive | Heavy-Duty, HVACR, and Battery Chargers.
The company began its efforts on a single SKU, The Cliplight worklight, which remains tried and
trusted today.  Cliplight has expanded its Automotive offering to include LED worklights,
Super Seal™, in addition to leak detection, air purification products, and more.
The HVACR division was launched in 1999 and after years of research, Cliplight invented the first
AC/R sealant.  More than a decade later, Cliplight remains the leader in sealants
and continues to develop industry-best chemical technologies.  
Cliplight's third market, is to provide customized battery management and charging solutions to several
unique industries. Cliplight's extensive approach to R&D fortifies its innovation in the Battery Charger market.
Cliplight's head office is in Toronto, Canada.