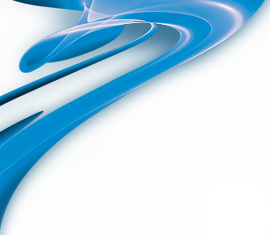 DRY R™
Moisture Eliminator
973KIT
ALL SYSTEMS - UP TO 5 TONS | 17 KW
/ Eliminates moisture
/ Prevents waxing & acid formation
/ Dissolves blockages & frees up TEVs
/ Compatible with all oils & refrigerants 
DRY R™ is a fast-acting product that eliminates 60 drops of water and does not use methanol or alcohol to mask moisture.  Instead, DRY R™ chemically breaks down the H2O molecule to eradicate moisture, dissolve blockages, and free up metering devices.
DRY R™ conditions and stabilizes oil by lowering overall moisture parts per million – no particulate, gels, or polymers will form.  Ideal for reducing the harmful effects of moisture in all refrigerants and oils,
it is essential for removing moisture in 410a systems.
Apply second can for AC/R systems 5+ tons 
 Eliminates 60 Drops | 3 mL of Water
 Hose Included


Quick 7 Step Instructions