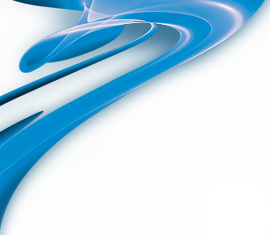 ODOR~AID
DISINFECTANT • DEODORIZER
171AIR
ODOR~AID kills bacteria, household germs, and micro-organisms that cause offensive odors.
ODOR~AID is designed to both deodorize and disinfect car interiors: ODOR-AID® is a one-step spray that can be used on all hard surfaces including steering wheels, stick shifts, door handles and more. 
ODOR-AID can be used in all vehicles including cars, buses, trucks, campers, trailers and boats. It's currently available in a 7oz | 210ml bottle.
ODOR~AID effectively inhibits:
/ Odor-causing bacteria
/ Mold, mildew & viruses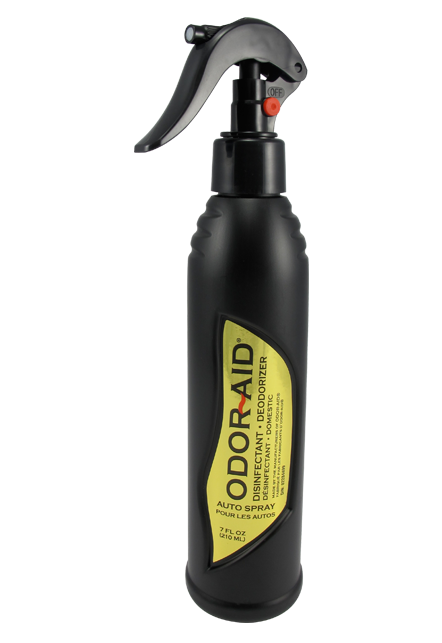 Documentations Downloads