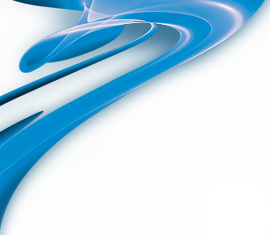 FLASH™
High Resolution Universal Dye
980
ALL SYSTEMS - UP TO 5 TONS | 17 KW
/ Flashes into refrigerant as mist – instant distribution
/ Highly stable – will not react with moisture
/ No dye injector needed – clean, no mess installation
/ Compatible with all oils & refrigerants
FLASH™ is an advanced class of UV dye that distributes cleanly and instantaneously into all systems. FLASH™ uses DRY R™ instead of POE oil as its carrier – keeping the dye stable and preventing it from crystallizing with moisture.
FLASH™ is engineered to HVACR industry standards and is easily installed into a fully-charged system, with NO pump down or recovery.  One can treats up to
64 oz | 1.8 L of oil.
Apply second can for AC/R systems 5+ tons

20122 – Reusable hose sold separately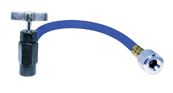 Quick 7 Step Instructions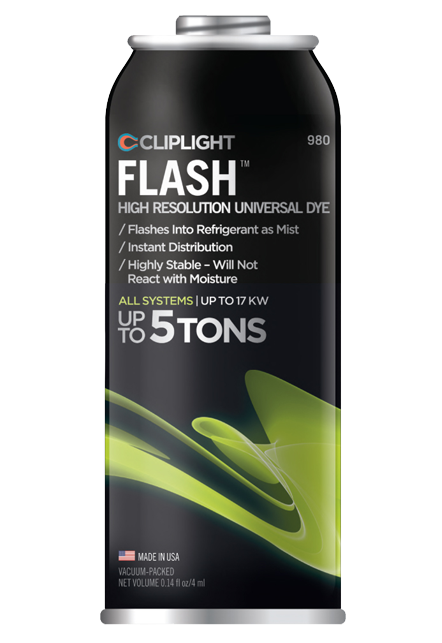 Documentations Downloads