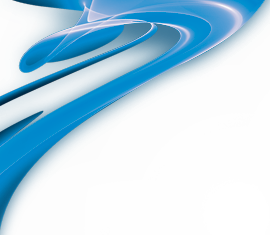 Customized Solutions
Cliplight Manufacturing has been providing customized OEM battery management &
charging solutions since 1987. Our tried and trusted manufacturing, along with
extensive research and development translates into a dynamic solution to suit
any of your needs.
We focus on OEM CUSTOMIZED SOLUTIONS and do that very well. You will not see
every solution on our website, however we know we can develop a solution
perfect for you.
Please submit your inquiry below and our team will start working with you to
develop the perfect option for your needs.