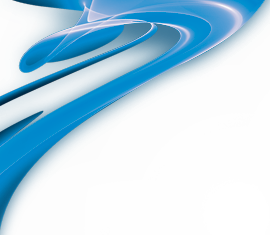 Super Seal
Target™
The Basic A/C Sealant
941KIT
/ Permanently Seals Leaks in Mobile A/C Systems
/ Professional Strength Formula
/ Compatible with all Mobile A/C Refrigerants 
SUPER SEAL TARGET™ is a professional method of sealing leaks in mobile A/C systems.  Seals leaks in evaporators, condensers, accumulators, as well as
o-rings, gaskets, metal lines, and rubber hoses.
SUPER SEAL TARGET™ is easily installed in minutes and is compatible with all mobile A/C refrigerants including R12, R134a, and R1234yf.
943: Hose sold separately

Video